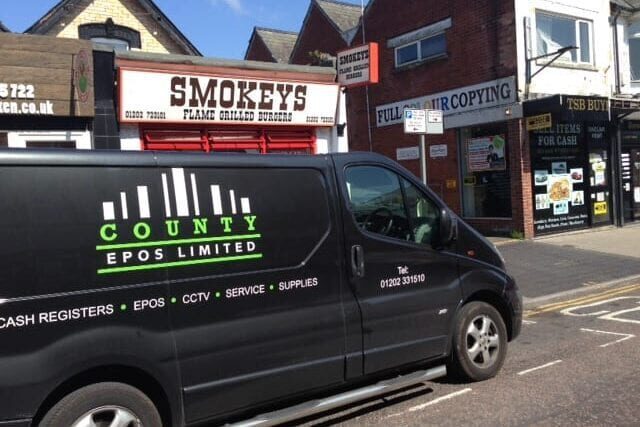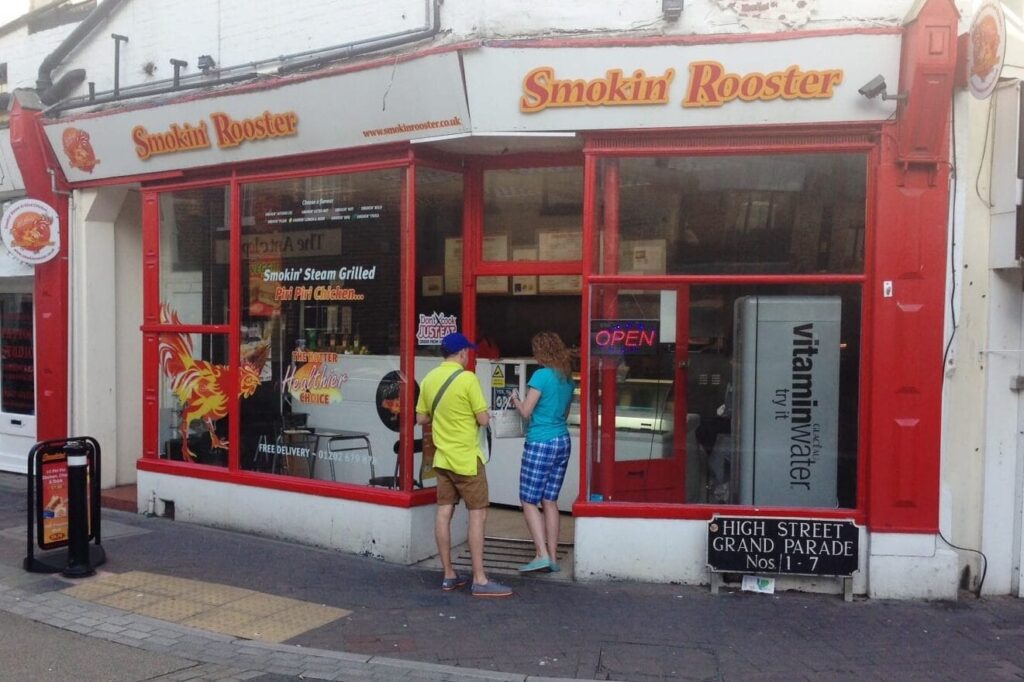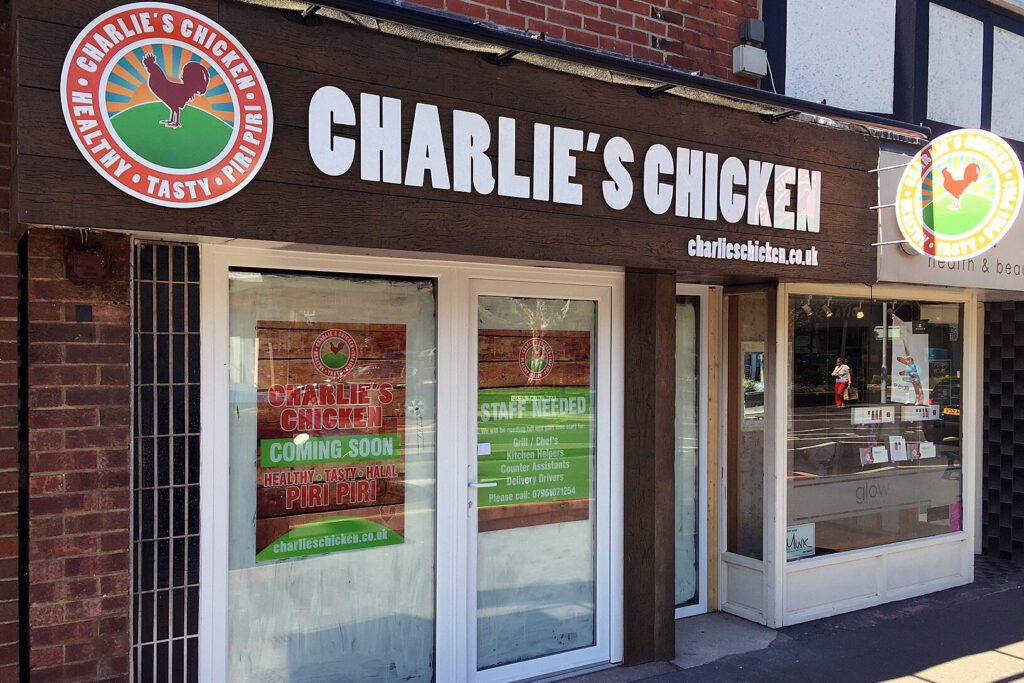 We are able to setup, program, install and maintain EPOS systems for independent takeaway and multi site chain enterprises. County EPOS understand the need for reliable and efficient point of sale systems in a fast environment. With extensive management control to enable you to push your business forward as well as providing a seamless customer experience.
point of sale
Developed over 20 years, the point of sale software provides simple reliable operation for your staff. Due to the current pandemic, the take away industry has boomed with traditional restaurants and pubs also adapting to offer this service. This is our fast growing market and we also have had to adapt to facilitate specific take away requirements.
Saving customer details, postcode lookup, delivery radius, collection slots are just some of the features that have been implemented. The system also benefits from a built in loyalty and reward scheme to increase customer retention and revenue.
Delivery & Collection
Customer details can be stored when phoning for take away orders via caller ID, making repeat orders simple and substantially quicker. Over the last year we have seen a huge increase in our web ordering platform. This highly powerful software integrates directly with the EPOS, with dispense tickets printing at the point of sale and kitchen.
The software is able to determine delivery radius and specific time slots for collection. These slots can also have a capacity to ensure demand meets capabilities. This sector currently has a large amount of our focus and can be adapted to meet your requirements.
There are NO transaction fees or percentage commission for this service.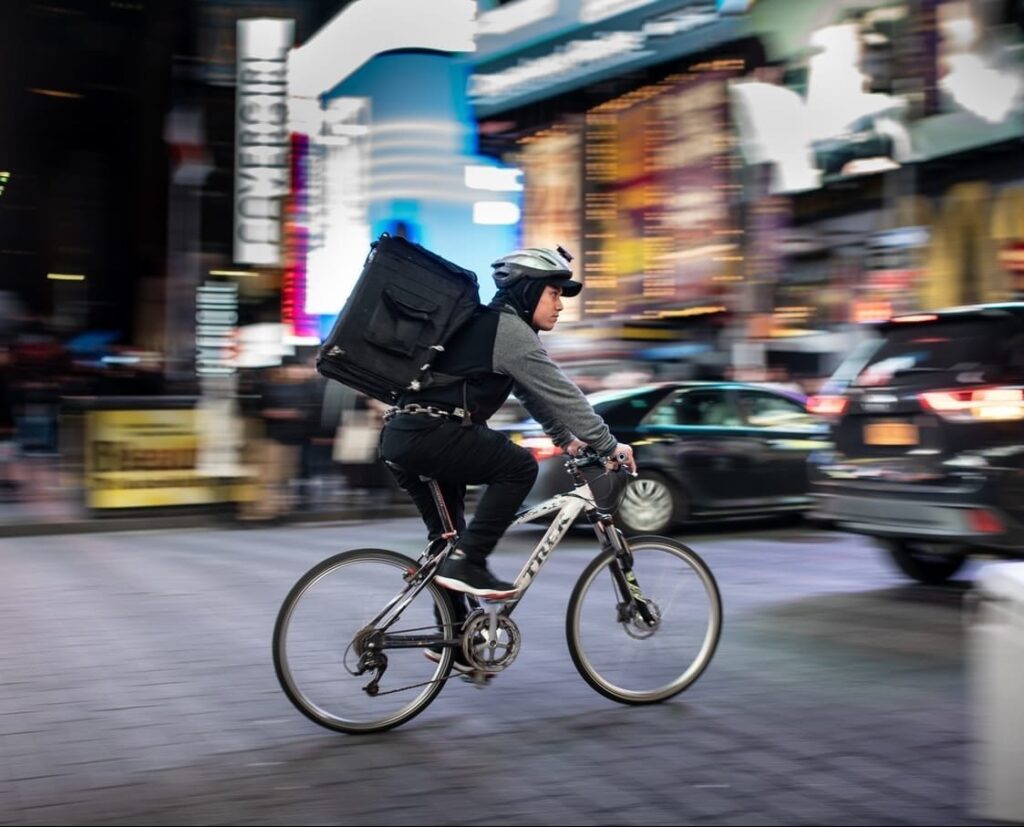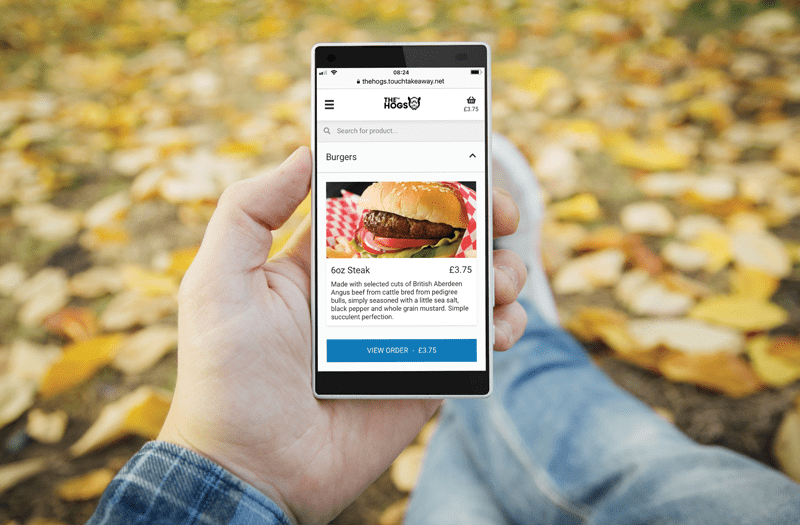 mobile
Ordering via mobile browsing or bespoke customised iOS & Android APPS has increased dramatically for the take away industry. Allowing customers to order and pay from home or office and collect during specific time slots. This operated the same as delivery & collection with the added benefit of having an APP readily available on the customers device. Generating traffic direct to you with no percentage lost by using 3rd party delivery companies.
back office
The EPOS back office system has all of the expected reporting functionality along with stock control and menu management. With the take away software being directly integrated with the EPOS, you are able to manage both point of sale and web ordering from the back office. If you introduce a new product, you can easily add to both platforms. Alternatively you may have products available in store but not online. The back office software becomes the programming hub for your take away establishment, whether ordering in store, online or via mobile.