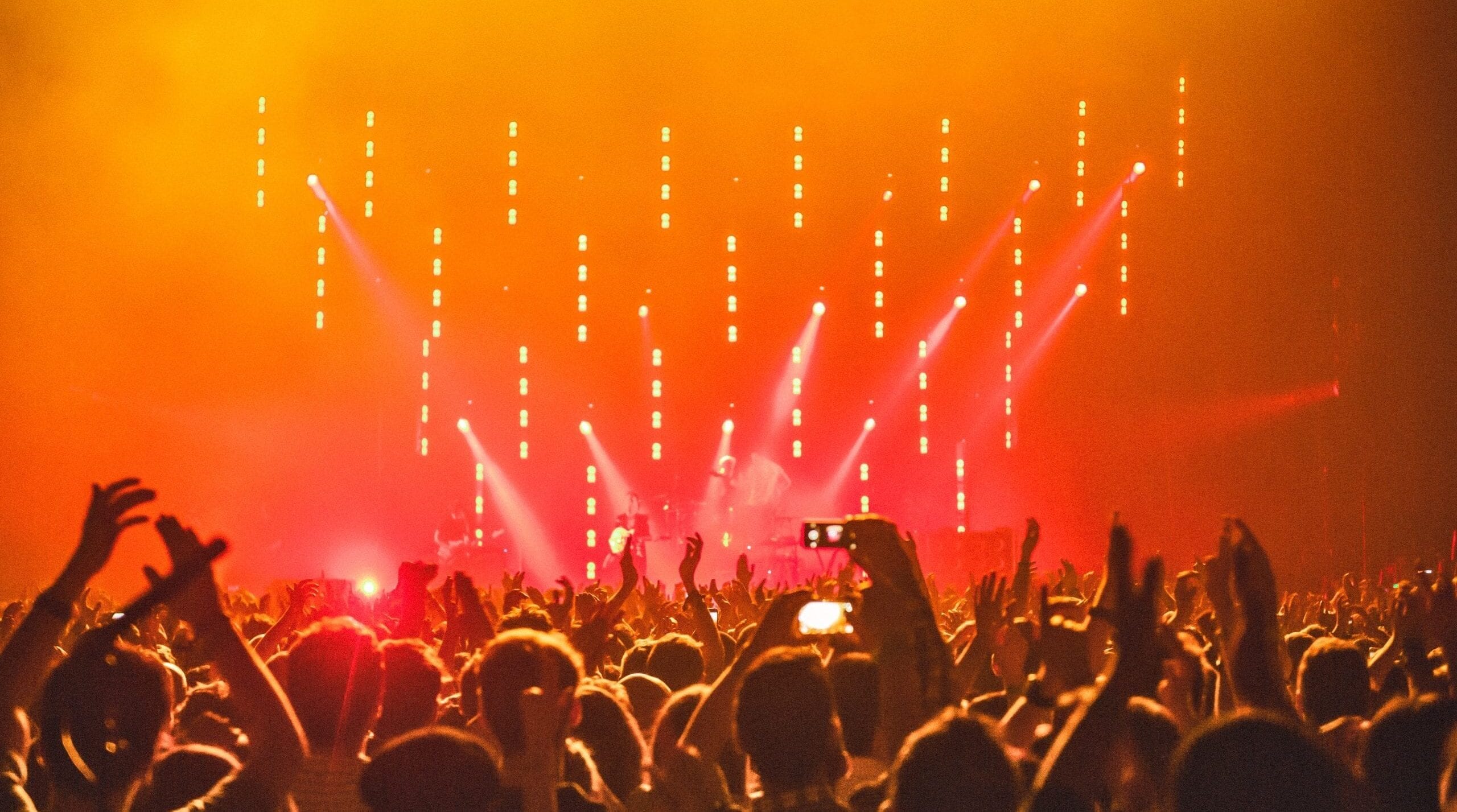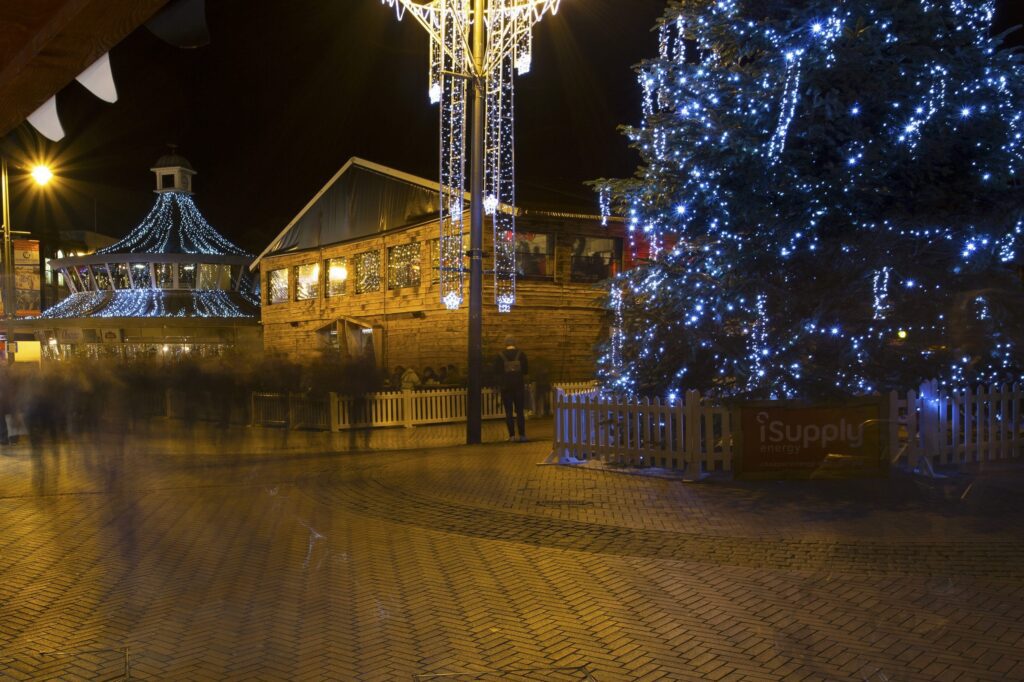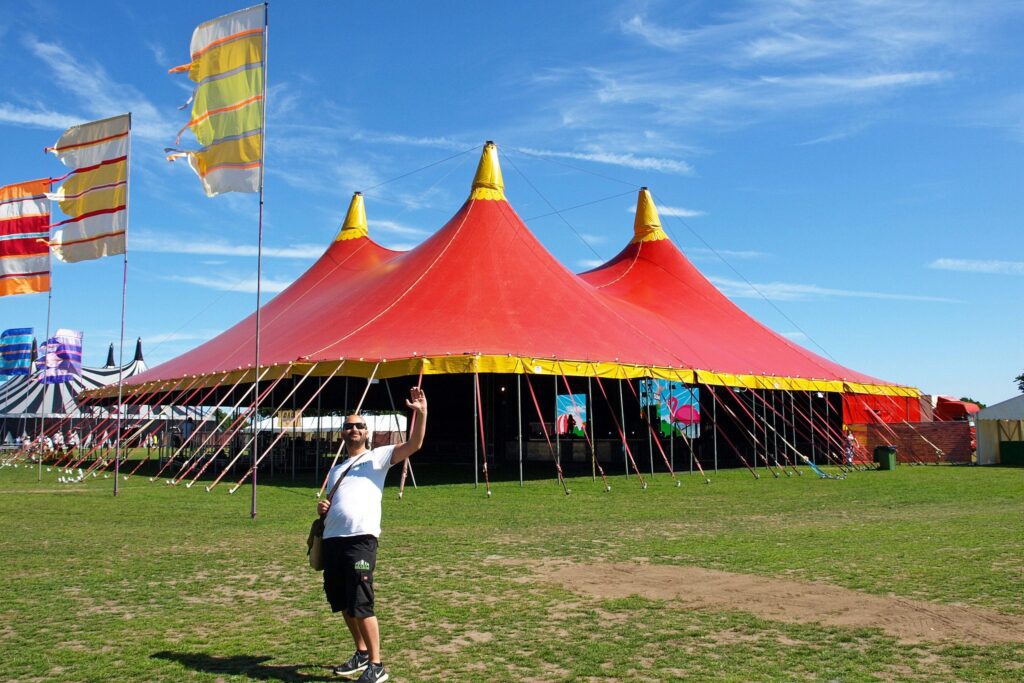 We are able to setup, program, install and maintain EPOS systems for events of any size. County EPOS understand the need for reliable and efficient point of sale systems in a fast environment. With extensive management control to enable you to push your business forward as well as providing a seamless customer experience.
point of sale
Developed over 20 years, the point of sale software provides simple reliable operation for your staff. There a few environments that require such a rapid speed of service and efficiency than the events sector. We have setup and managed large events and witnessed the increase in revenue from switching from cash register to EPOS. Adding the integration with PDQ card terminals for contactless payments improved the whole sales experience and increased turnover dramatically.
Whether you require a single terminal for an event or running the whole bar operation, we have built a proven point of sale solution for you.
handheld
The handheld EPOS enables increased speed of service. For larger events with VIP areas, introducing handheld EPOS has been successful for the customer experience, allowing them to experience the event without the hassle of queues.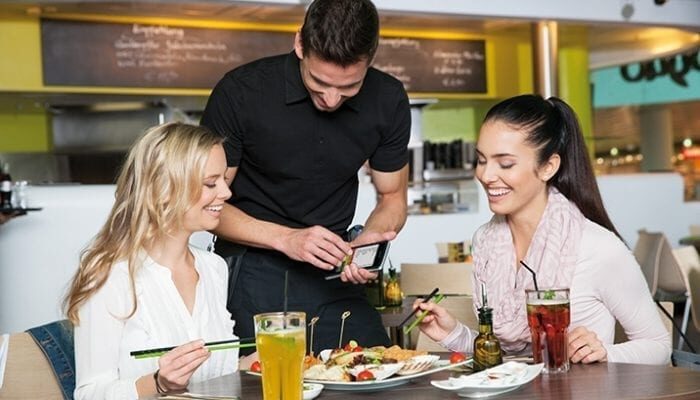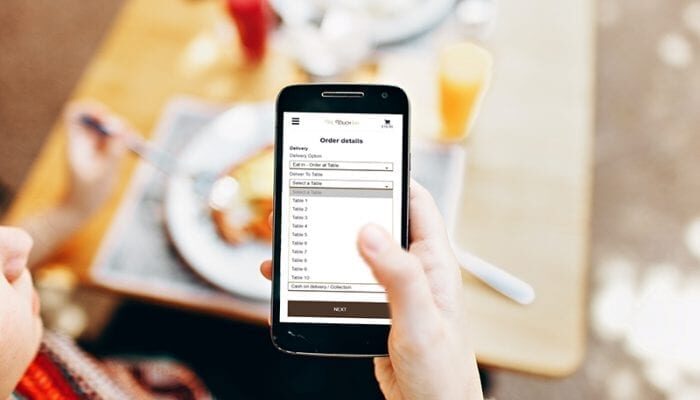 mobile
Ordering via mobile browsing or bespoke customised iOS & Android APPS has increased dramatically for the event industry. Allowing customers to order and pay from their VIP table. We are also able to create a specific wifi connection for these areas if signal is an issue.
back office
The EPOS back office system has all of the expected reporting functionality along with stock control and staff security. The system enables you to isolate reporting and analysis to specific bars/areas of the event. And to store specific events data for year on year comparison of revenue and product sales.