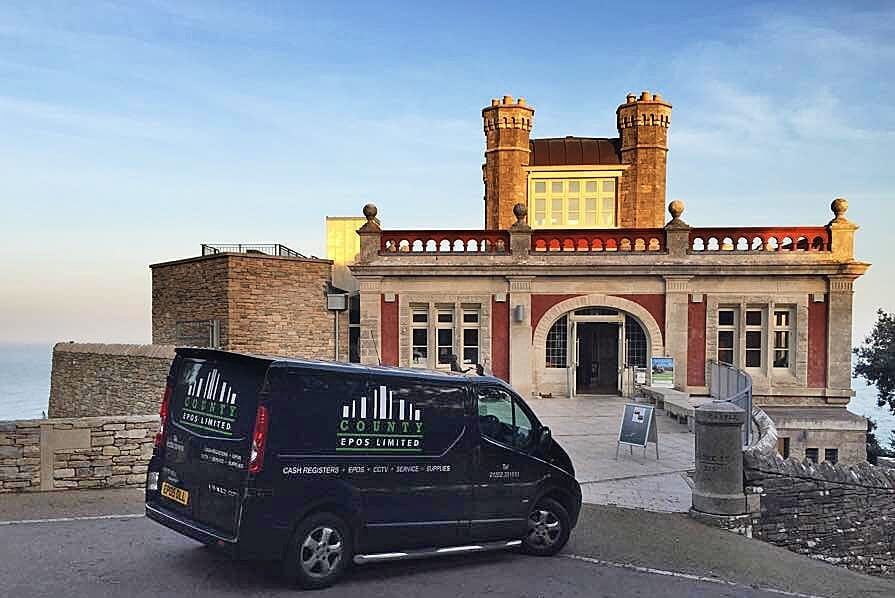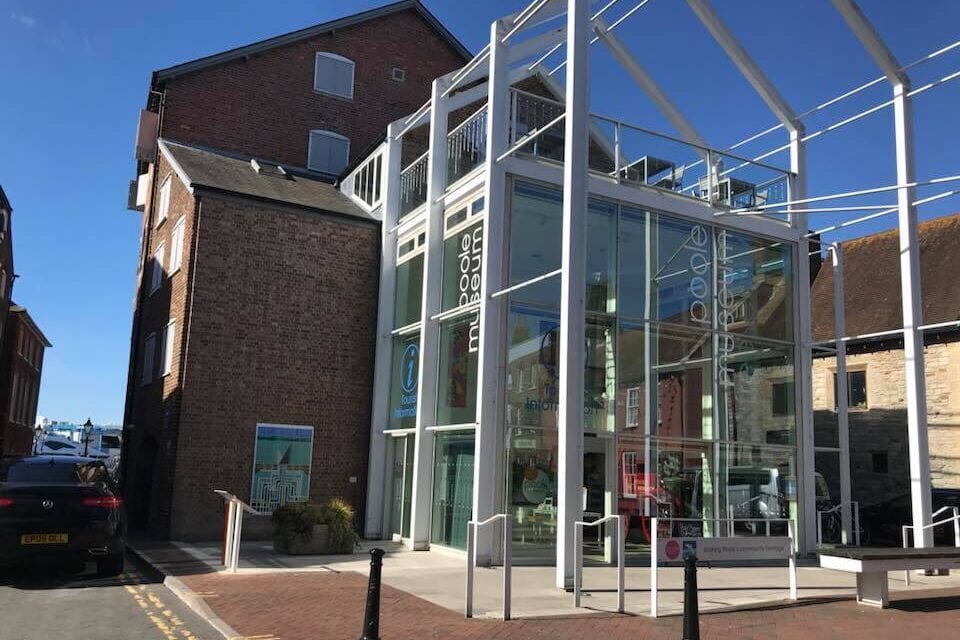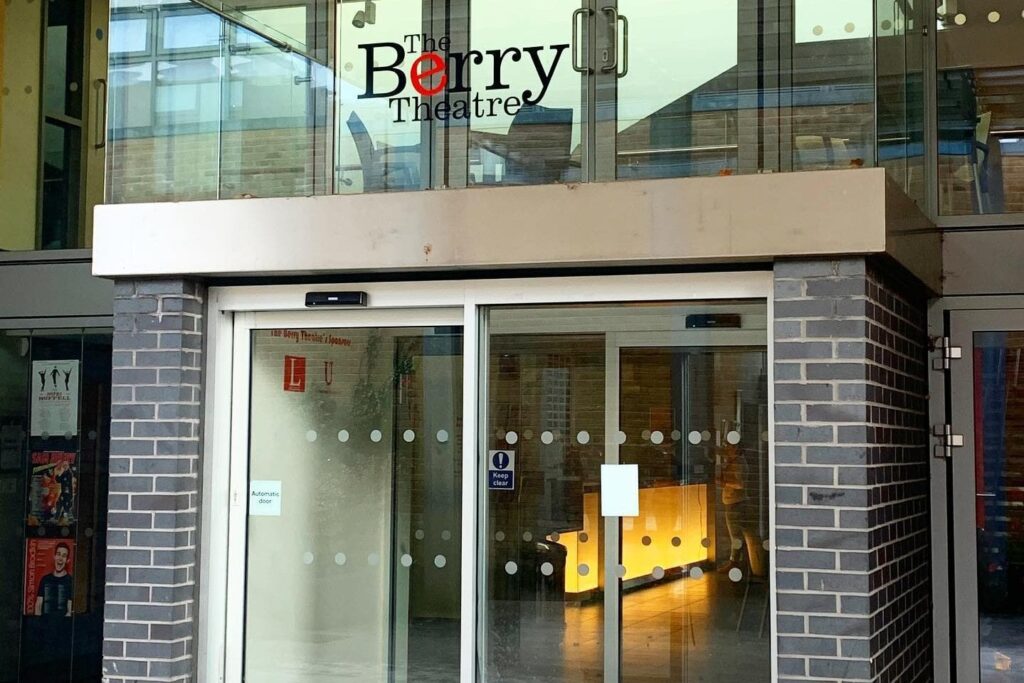 We are able to setup, program, install and maintain EPOS systems for council parks, attractions and retail stores. County EPOS understand the need for reliable and efficient point of sale systems for a variety of sectors within one establishment. With extensive management control to enable you to push your business forward as well as providing a seamless customer experience.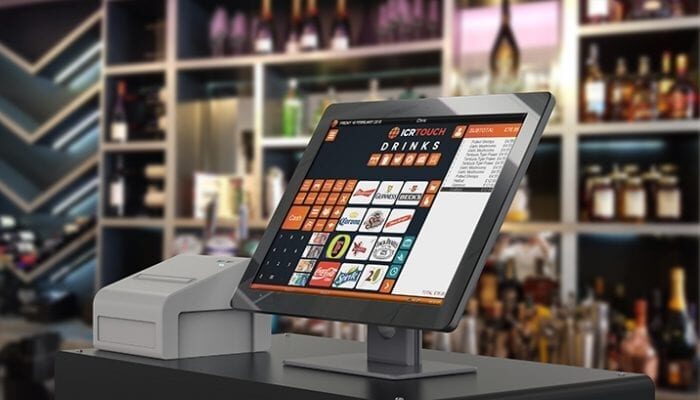 point of sale
Developed over 20 years, the point of sale software provides simple reliable operation for your staff. The software is adaptable to run hospitality, retail and ticketing to ensure you have the right platform to operate all aspects of the business..
Handheld
The handheld EPOS enables increased speed of service throughout the hospitality areas of the business. Cafes and bars are able to take orders with tickets printing to the relevant bar food dispense areas.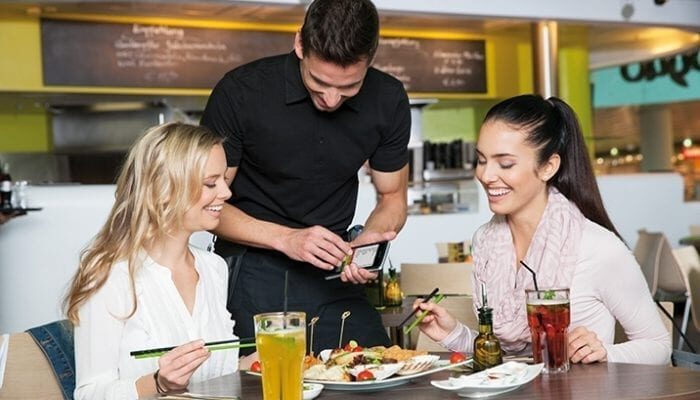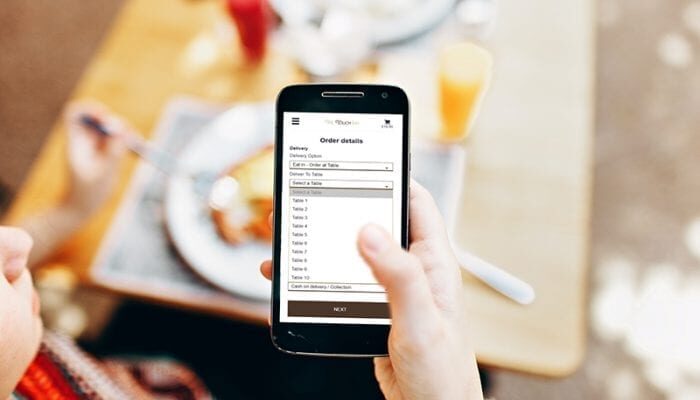 mobile
Ordering via mobile browsing or bespoke customised iOS & Android APPS has increased dramatically for the hospitality sector. Allowing customers to order and pay from their table. The software has also been adapted to allow for ticket purchasing and ordering of food and beverage on the same platform
back office
The EPOS back office system has all of the expected reporting functionality along with stock control and menu management. Making it easy for your staff to maintain and monitor margins.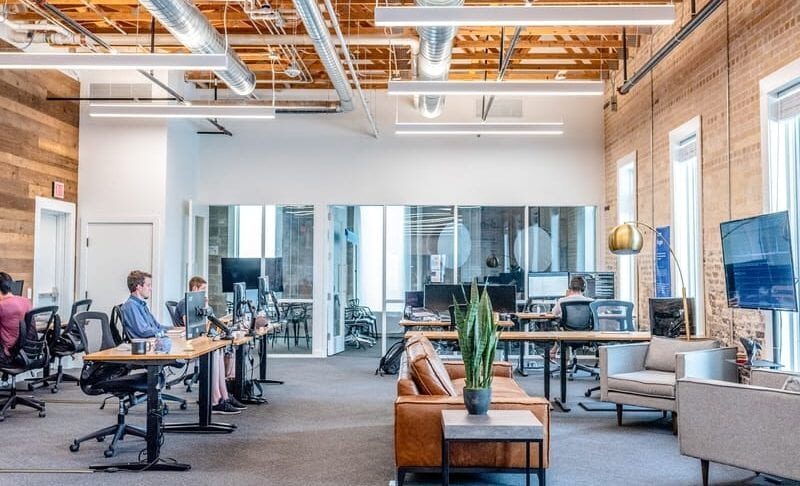 head office
The sales and management of the EPOS can be controlled at head office level. Data can be analysed easily for each sector within the business and manage multiple venues around the council estate from one place.