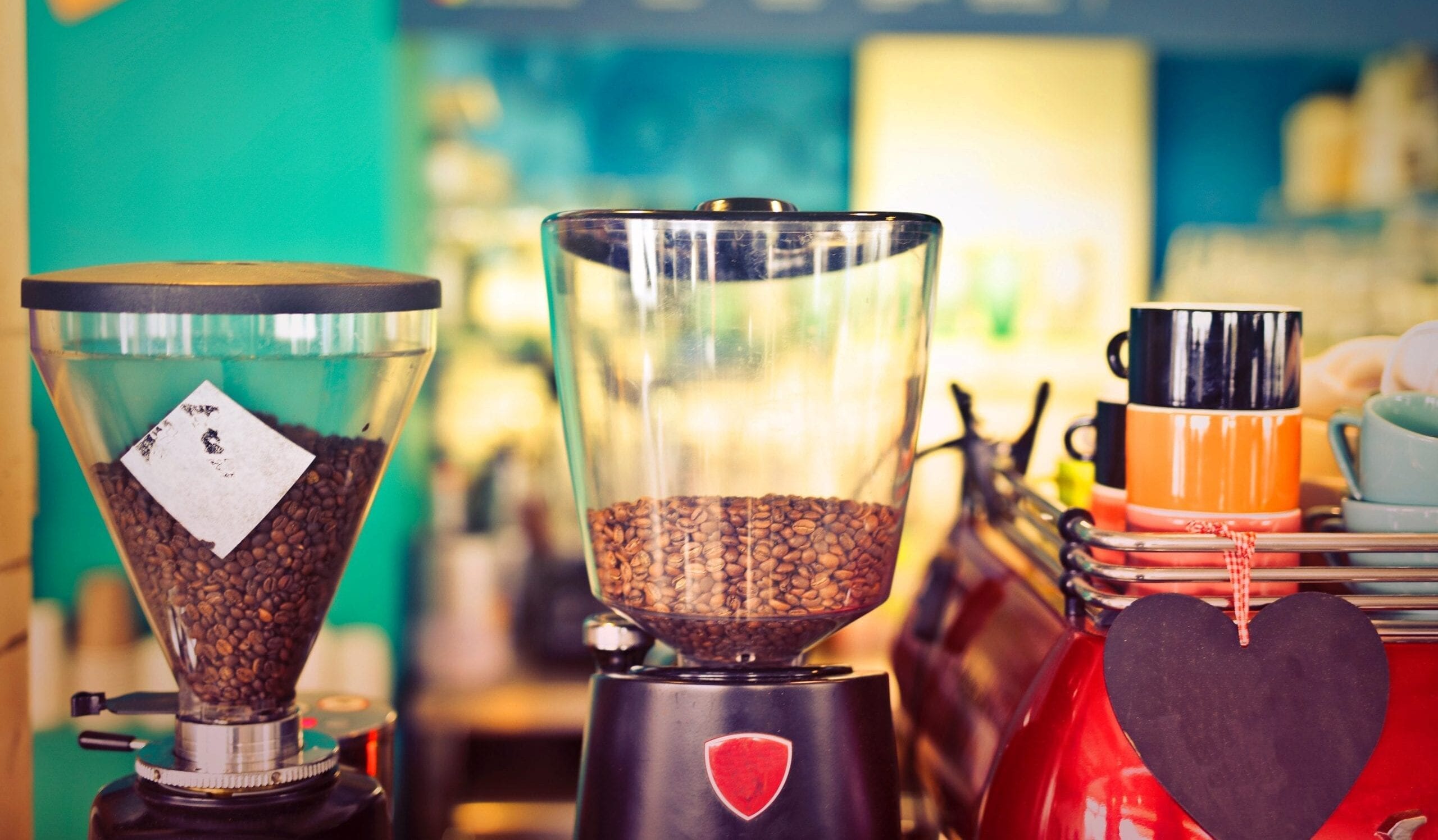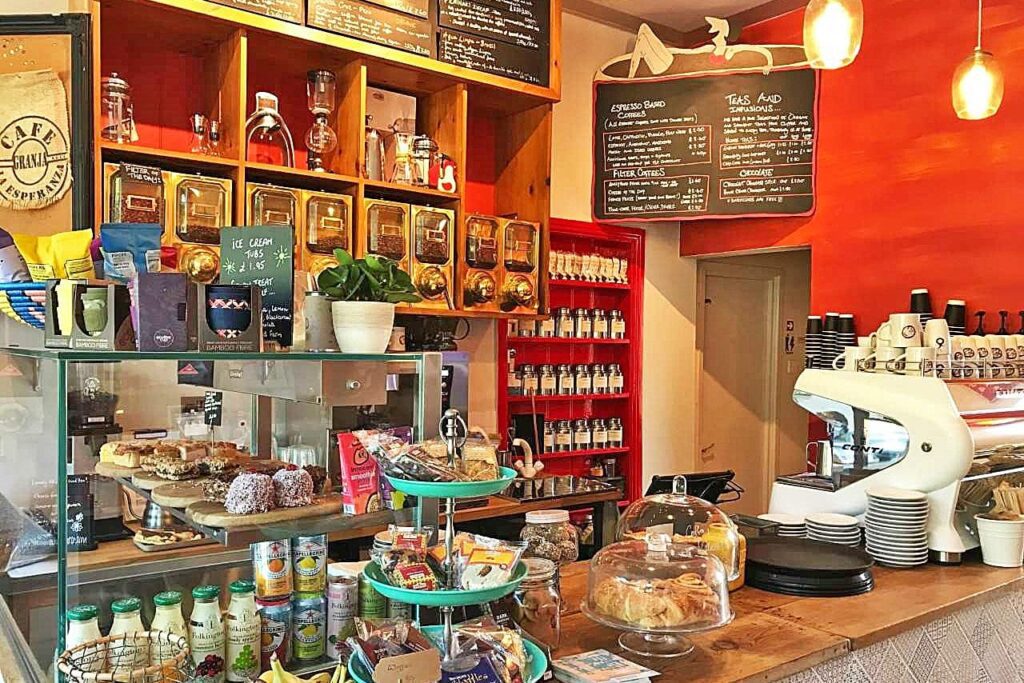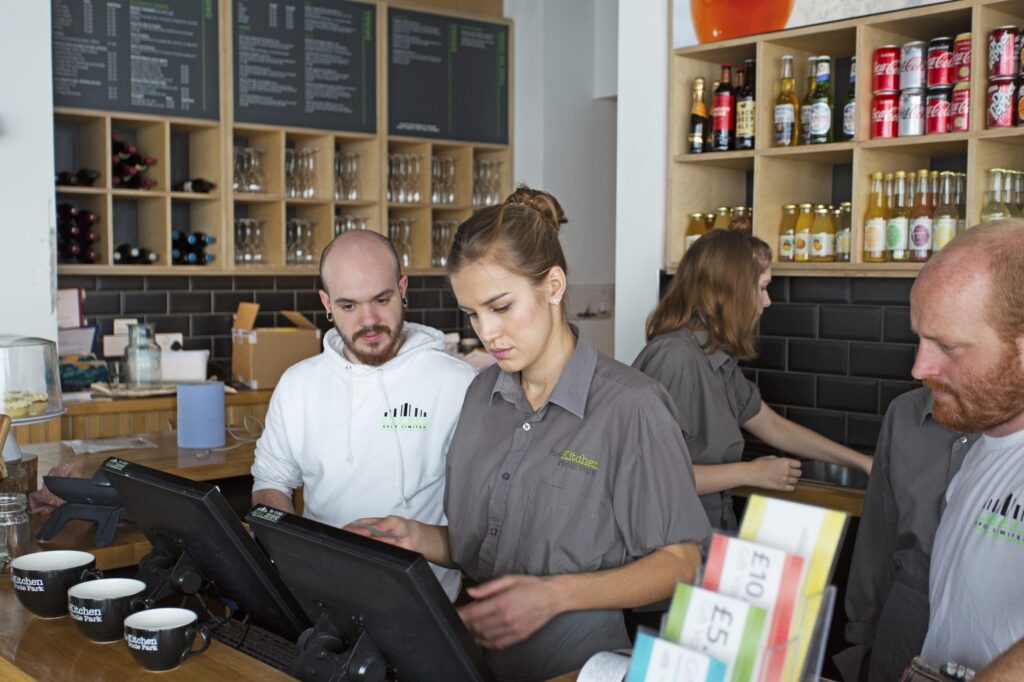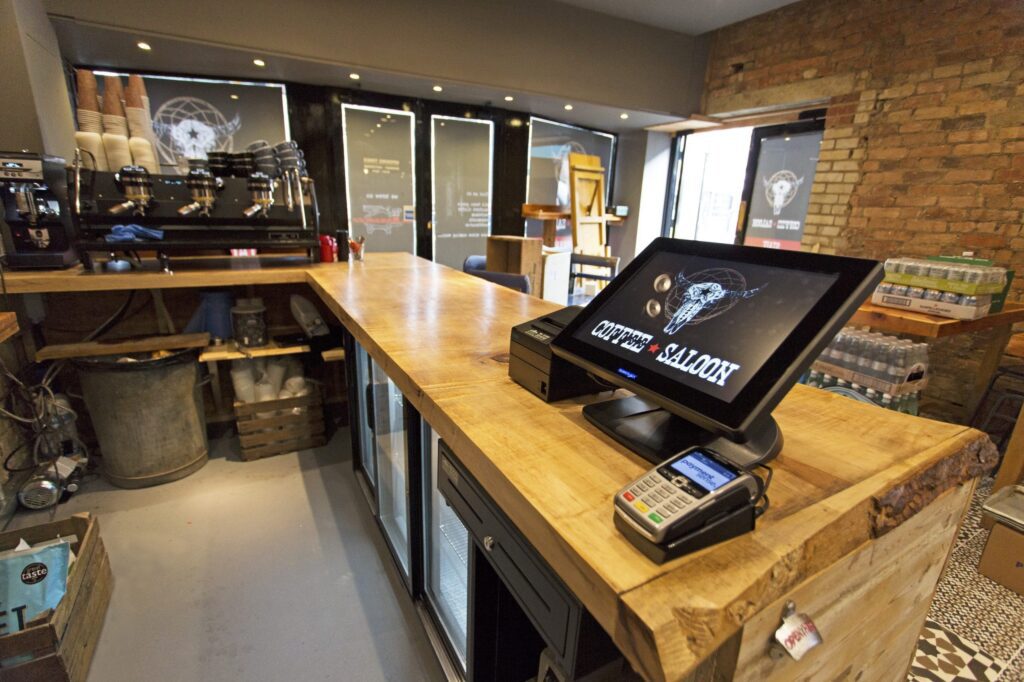 We are able to setup, program, install and maintain EPOS systems for independent cafes and multi site chain enterprises. County EPOS understand the need for reliable and efficient point of sale systems in a fast environment. With extensive management control to enable you to push your business forward as well as providing a seamless customer experience.
chains
Multi site operators Coffee Saloon are able to manage and analyse sales at head office level. The software has been developed so that each site can maintain their own EPOS system with sales still accessible from the head office. Alternatively for managed sites, the system can be controlled fully at head office level only.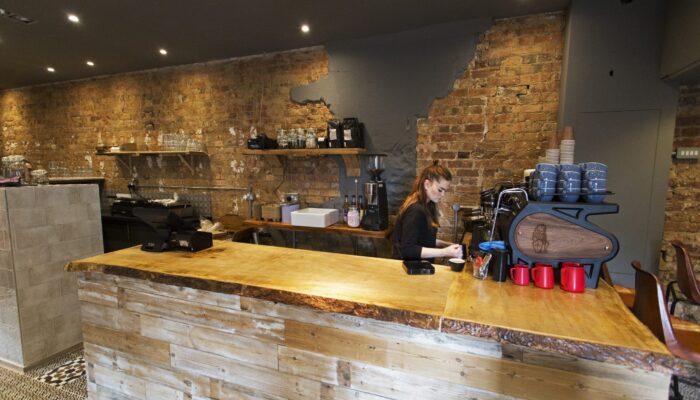 point of sale
Developed over 20 years, the point of sale software provides simple reliable operation for your staff. We have recently added the labelling facility for ingredients and allergens. The system also benefits from a built in loyalty and reward module to increase customer retention and spend.
Handheld
The handheld EPOS enables increased speed of service. With social distancing around to stay, this product has proved hugely successful enabling your staff to serve customers safely and efficiently.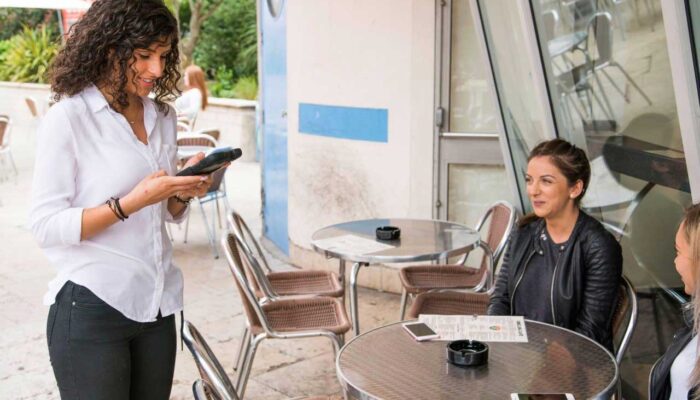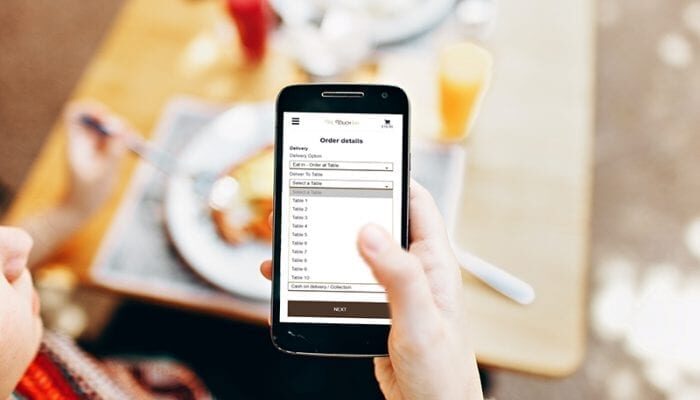 mobile
Ordering via mobile browsing or bespoke customised iOS & Android APPS has increased dramatically for the cafe industry. Allowing customers to order and pay from home or office and collect during specific time slots.
back office
The EPOS back office system has all of the expected reporting functionality along with stock control and menu management. Making it easy for your staff to maintain and monitor margins.