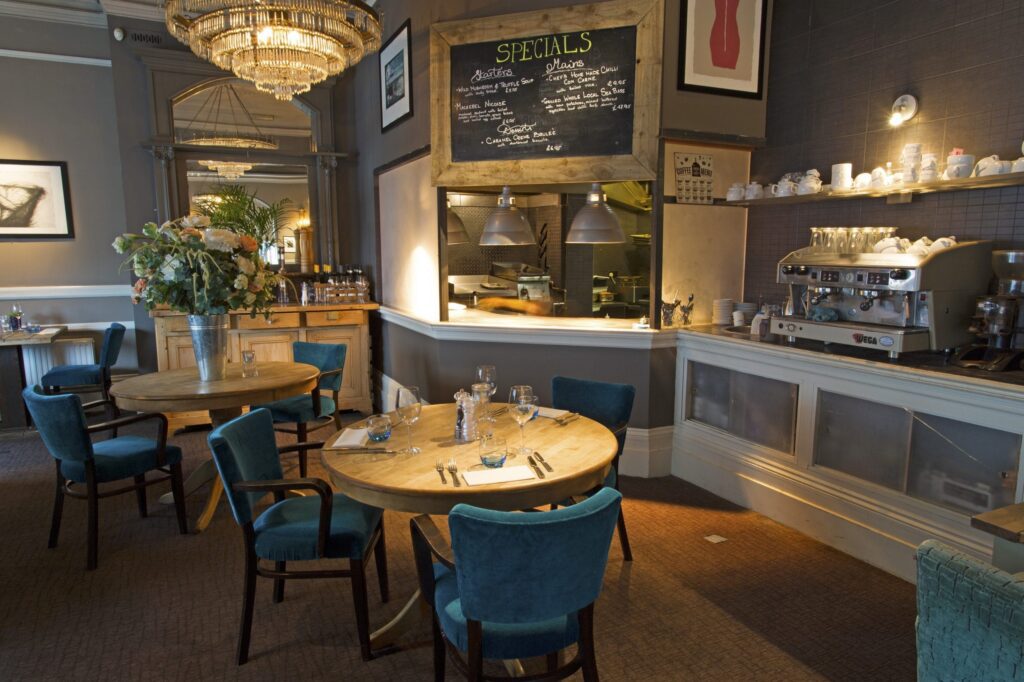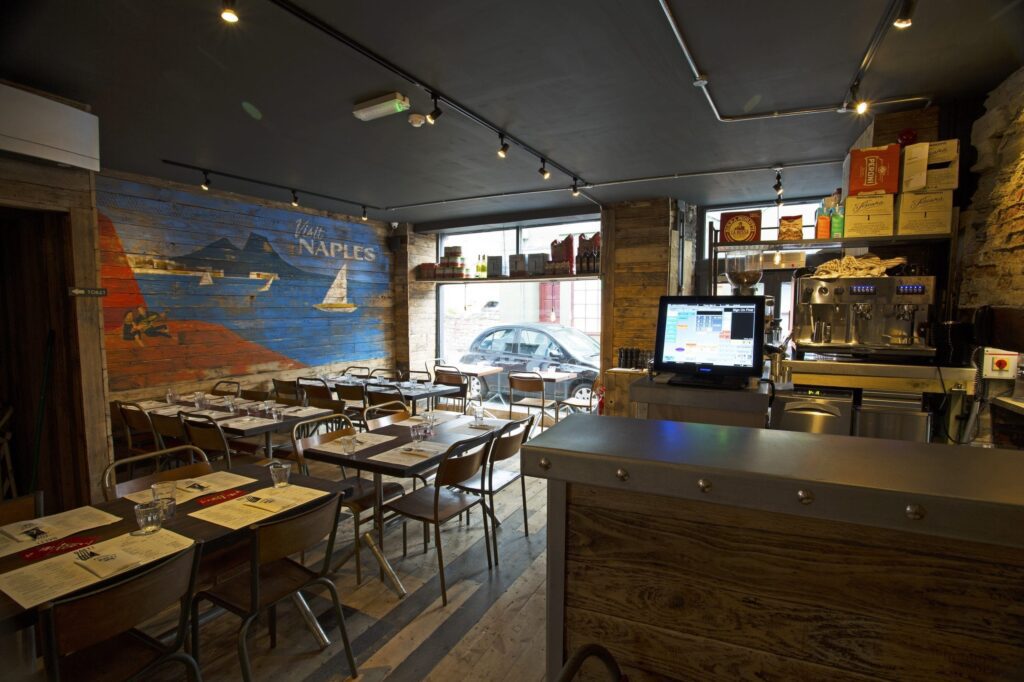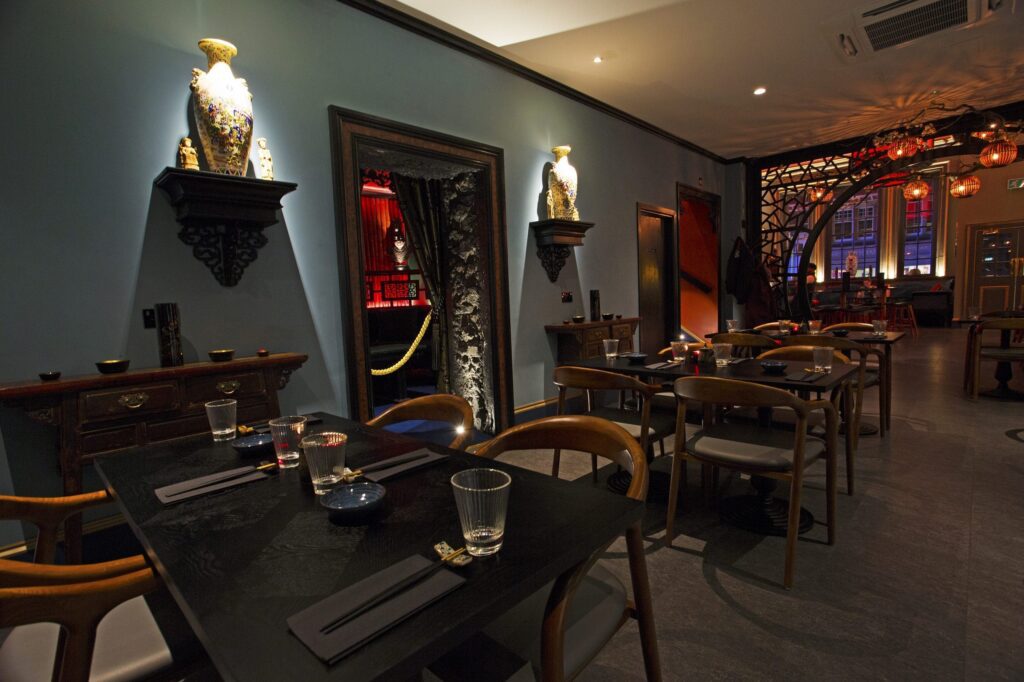 We are able to setup, program, install and maintain EPOS systems for the casual and fine dining restaurant operation. County EPOS understand the need for reliable and efficient point of sale systems in a fast environment. With extensive management control to enable you to push your business forward as well as providing a seamless customer experience.
point of sale
Developed over 20 years, the point of sale software provides simple reliable operation for your staff. With controls in place for staff security aswel as a built in time and attendance module. Easy to change bespoke table plans with full table tracking, status and analysis.
Handheld
The handheld EPOS enables increased speed of service. With access to the table plan, orders can be sent through to both kitchen printer, kitchen video and bar dispense. With social distancing around to stay, this product has proved hugely successful enabling your staff to serve customers safely and efficiently.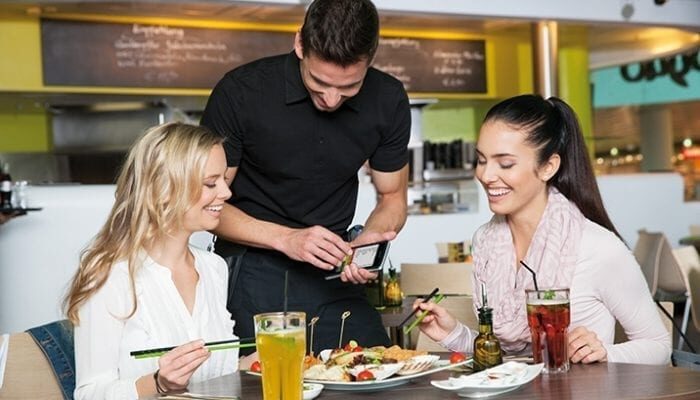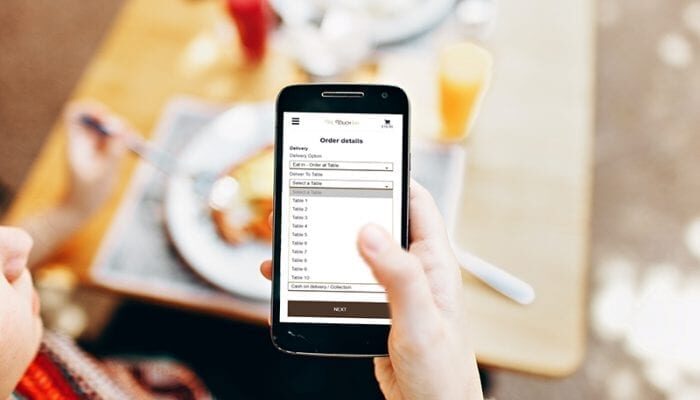 mobile
Some more casual dining experiences have opted for our fully integrated mobile ordering system. Allowing customers to order and pay from their table, with orders printing directly to their relevant food & bar dispense printers.
back office
The EPOS back office system has all of the expected reporting functionality along with stock control and menu management. Making it easy for your front of house and kitchen staff to maintain and monitor margins.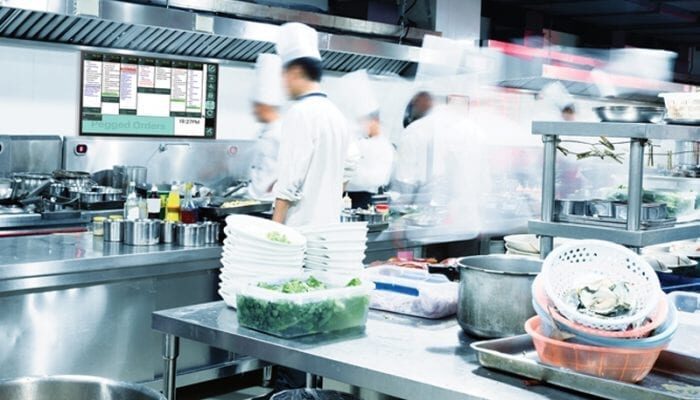 kitchen management systems
Kitchen printing has always been the most common way for chefs to receive orders. Allowing multiple printers for certain areas of the kitchen. We can also provide a kitchen video system displaying the orders on a screen, operated via touch screen or more commonly the bump bar.