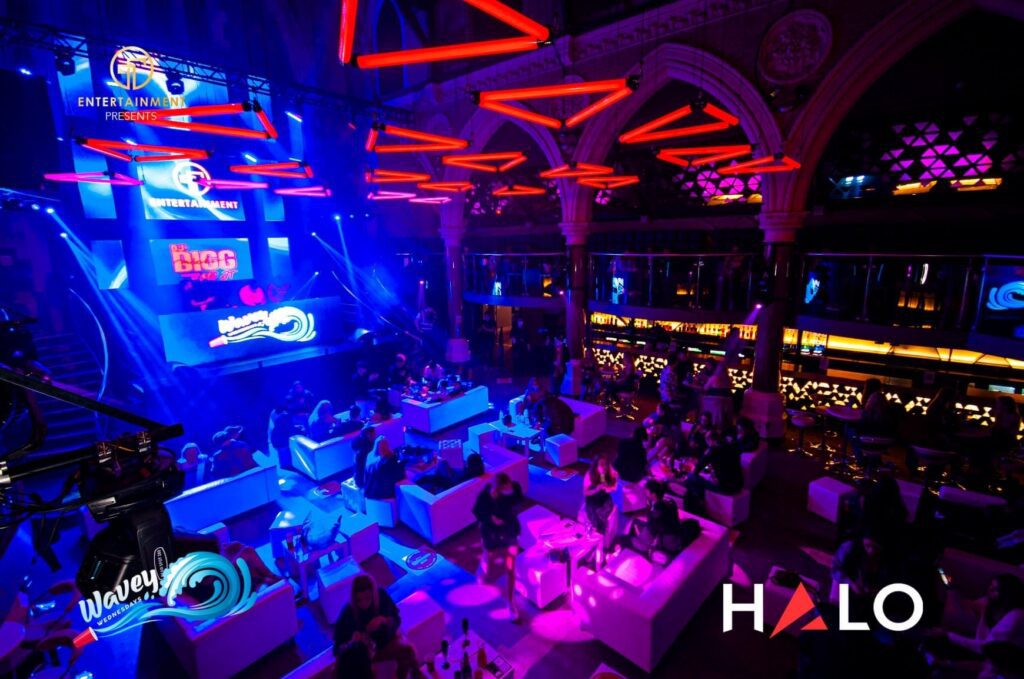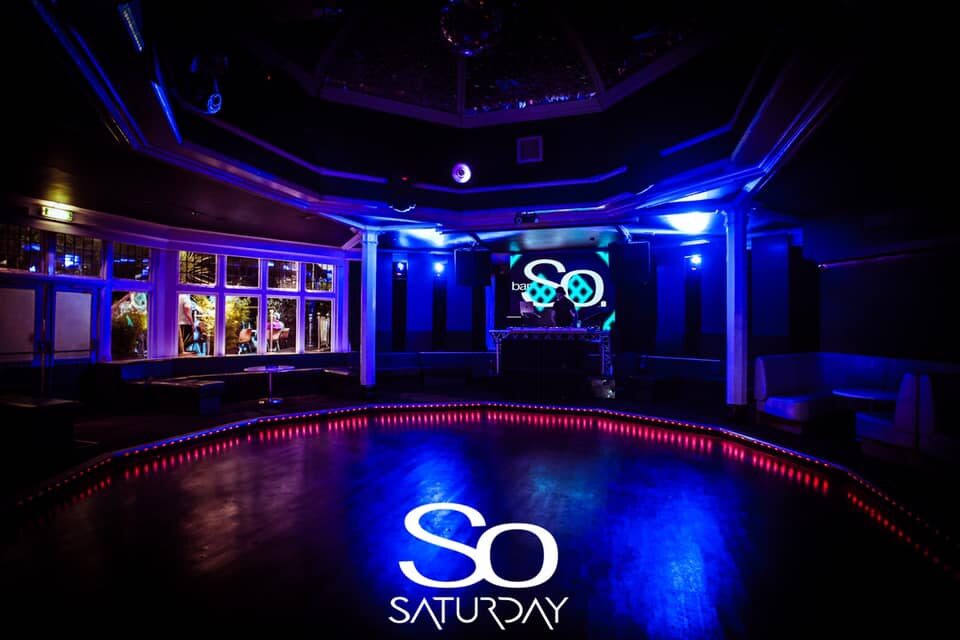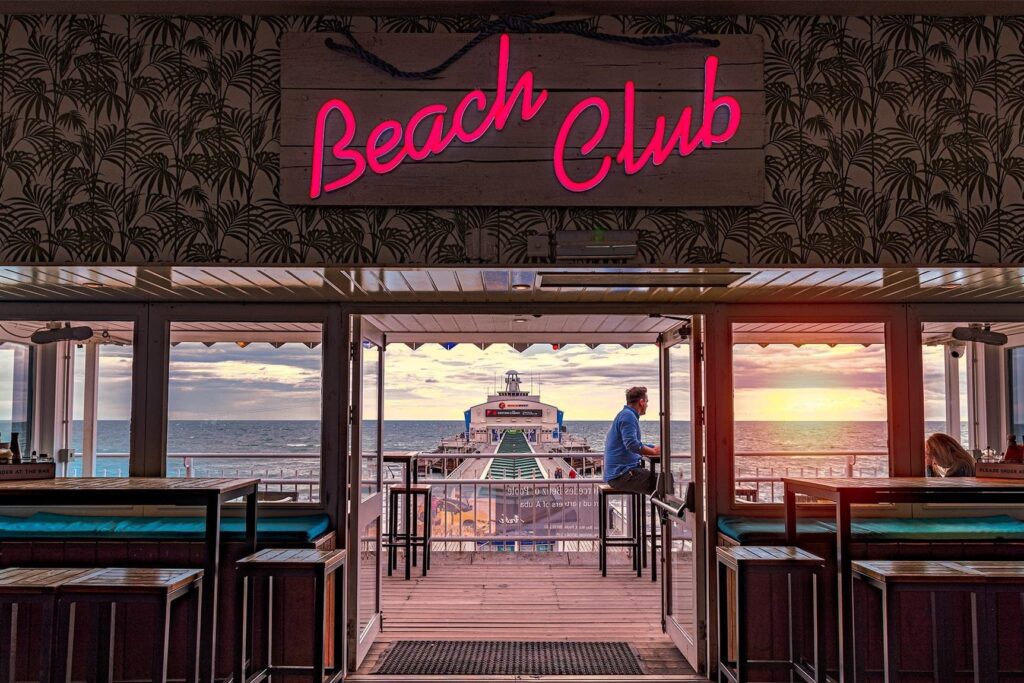 We are able to setup, program, install and maintain EPOS systems for the bar and nightlife industry. County EPOS understand the need for reliable and efficient point of sale systems in a fast environment. With extensive management control to enable you to push your business forward as well as providing a seamless customer experience.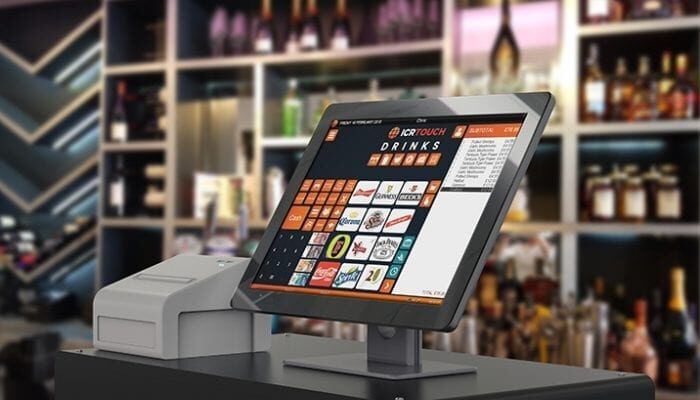 point of sale
Developed over 20 years, the point of sale software provides simple reliable operation for your staff. Allowing for multiple price levels for particular events, nights and special offers. The system also benefits from a built in loyalty and reward module to increase customer retention and spend.
Handheld
Normally not a regular product for the nightlife industry, but due to social distancing and table service, we have seen a huge demand for this product. Servicing tables with specific packages and individual products to create an efficient service for your customers.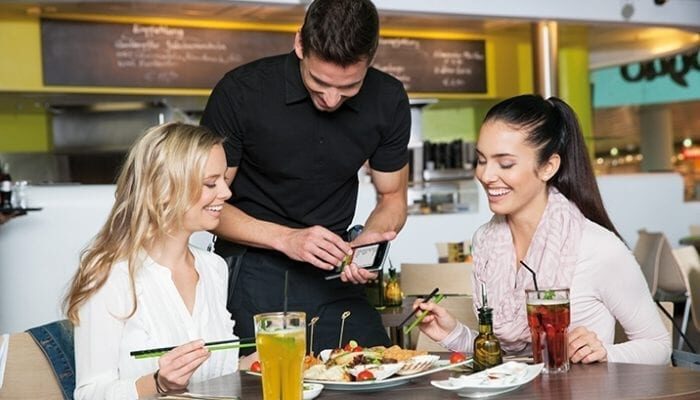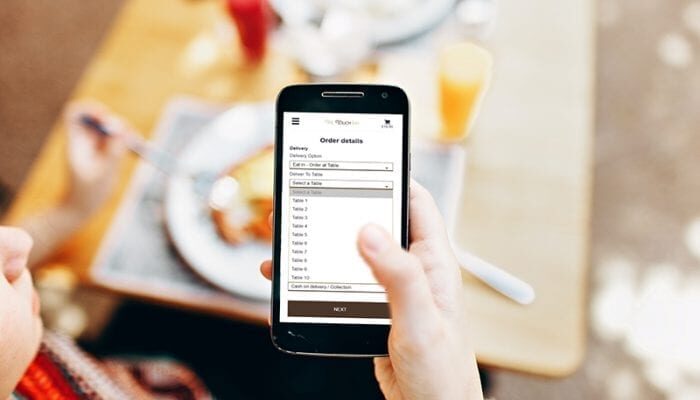 mobile
With table service a must through social distancing, we can also provide an online ordering platform via mobile browsing and/or application. Allowing customers to order and pay from their table, with orders printing directly to the bar.
back office
The EPOS back office system has all of the expected reporting functionality along with stock control and cellar management. Making it easy for your management to monitor and maintain margins.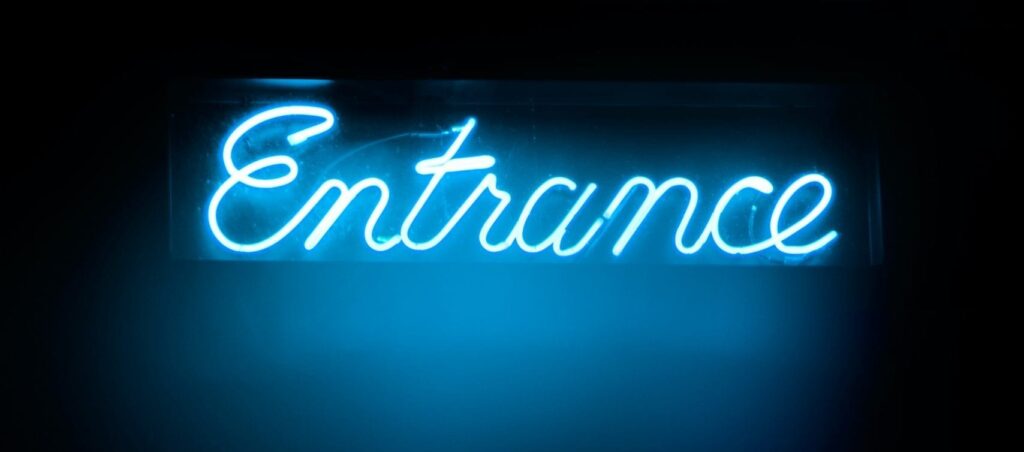 Door entrance
The point of sale software can be run on a smaller tablet environment for door entrance and cloaks. With a built in ticketing and capacity functionality.