We are able to setup, program, install and maintain EPOS systems for the stadia and leisure industry. County EPOS understand the need for reliable and efficient point of sale systems in a fast environment. With extensive management control to enable you to push your business forward as well as providing a seamless customer experience.
point of sale
EPOS for the stadia, leisure & theatre environments need to be setup for speed of service and efficiency. Sometimes demand can be extremely high in the shortest of time frames i.e. half time and show intervals. With integrated PDQ systems and simple setup of the system, the payment process should take a matter of seconds to increase customer turnaround and revenue. The software has been developed to allow for pre-ordering and collection to assist with service.
Handheld
The handheld EPOS enables increased speed of service. Designed to service the restaurant, VIP areas and suites, the software can send orders throughout the arena to particular dispense kitchen and bars. Service across a venue with large capacity and multiple bar/kitchen dispense areas can be hugely improved with the addition of handheld EPOS.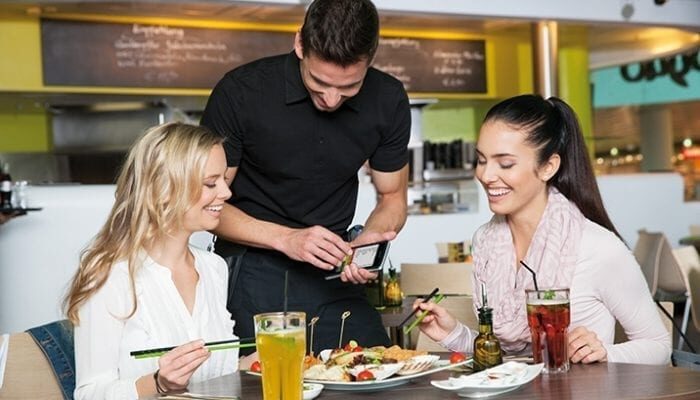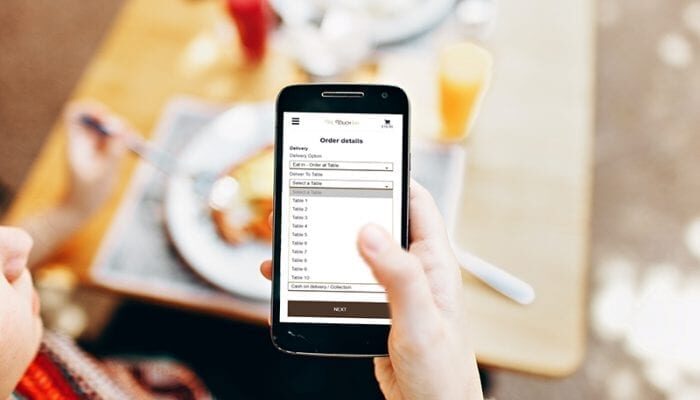 mobile
Ordering via mobile browsing or bespoke customised iOS & Android APPS has increased dramatically for the stadia and leisure industry. Allowing customers to order and pay from their seat improves the customer experience, increases customer spend and revenue. This has also been adapted to print to multiple dispense areas for in seat distribution or collection points.
back office
The EPOS back office system has all of the expected reporting functionality along with stock control and menu management. Making it easy for your staff to maintain and monitor margins. The system can be easily split to report in certain areas of the arena. It is often the case that the concourse environment would be managed separately to hospitality.