customer loyalty software - Powered by ICR Touch
TouchLoyalty enables you to build loyal customers who are rewarded for returning again and again, increasing your profit margins. Engaging with your customers and building relationships also encourages them to speak highly of you to their friends and family, spreading a positive image of your business.
If you would like information about any of our products or services, please contact us at info@countyepos.com or via our contact page.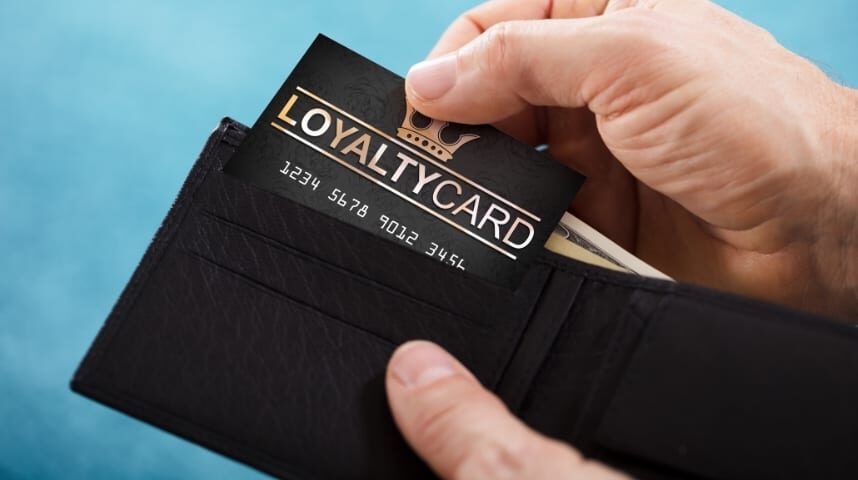 customer analytics
TouchLoyalty software is the clever way to monitor your customers and their spending habits allowing you to plan and roll out promotions, targeting specific stock, days or people.
manage unused stocks
Encourage the purchase of unused stock with a points system for deferred discounts on selected lines.
reward customers
Reward regular customers or use the loyalty system to encourage customers to return if they haven't been in for a while. TouchLoyalty gives you the tools to interact with your customers more often.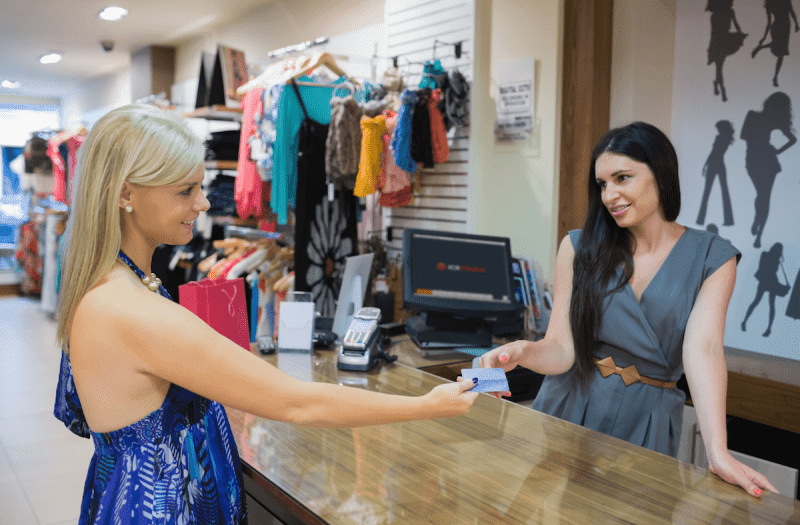 Rewards Are Endless
TouchLoyalty gives regular customers, members, VIPs or even staff an instant discount on their purchases. Elaborate points schemes can also be created that incentivise customers to make repeat purchases for a deferred discount or other rewards.
Engage With Your Customers
Customers spending habits are tracked over time, allowing you to create and schedule targeted promotions based on various criteria.

Know your customers spending habits more than they realise themselves and let them know that they will probably like some butter to go with their bread.